Share Your Photos!
Thanks to our customers for sharing these wonderful photos of birds and other backyard critters!
If you'd like to see your photos posted here, send them via email to:

[email protected]

. Please send in .jpg format and be sure to include your name and city. By submitting your photos, you are giving Wild Birds Unlimited permission to use the image on our web site, in our emails to customers, or in-store.

Western Bluebird at the Crest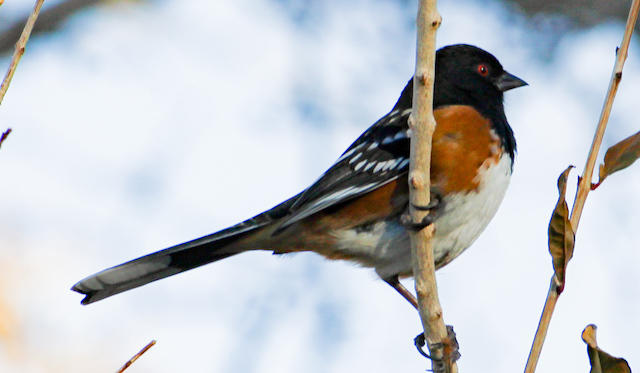 Spotted Towhee from Susan Schripsema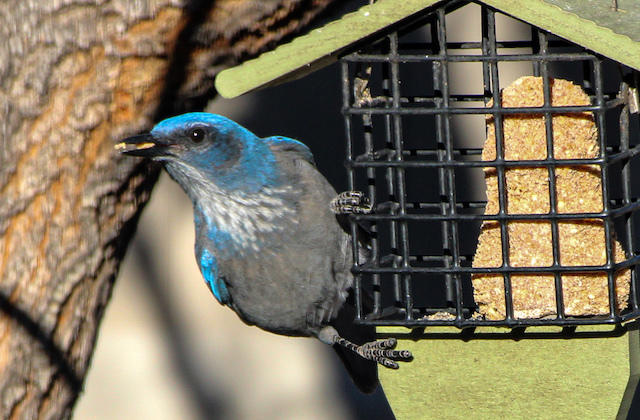 Woodhouse's Scrub Jay also from Susan Schripsema in NE Heights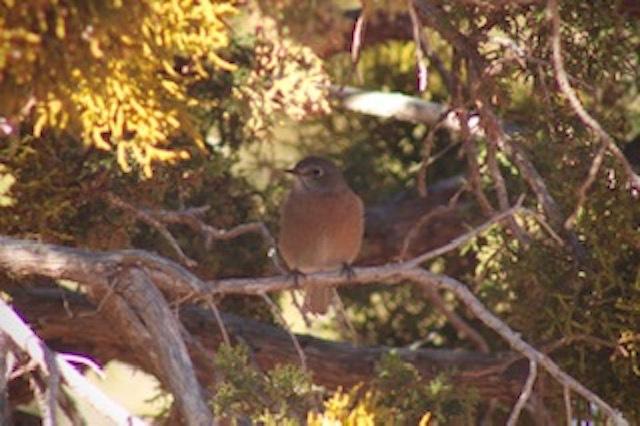 American Robin in Cedar Crest from Stella Coventry

Junco in Cedar Crest from Stella Coventry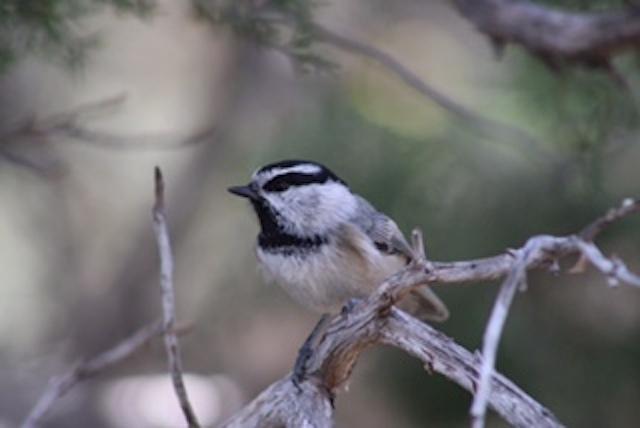 Mountain Chickadee in Cedar Crest from Stella Coventry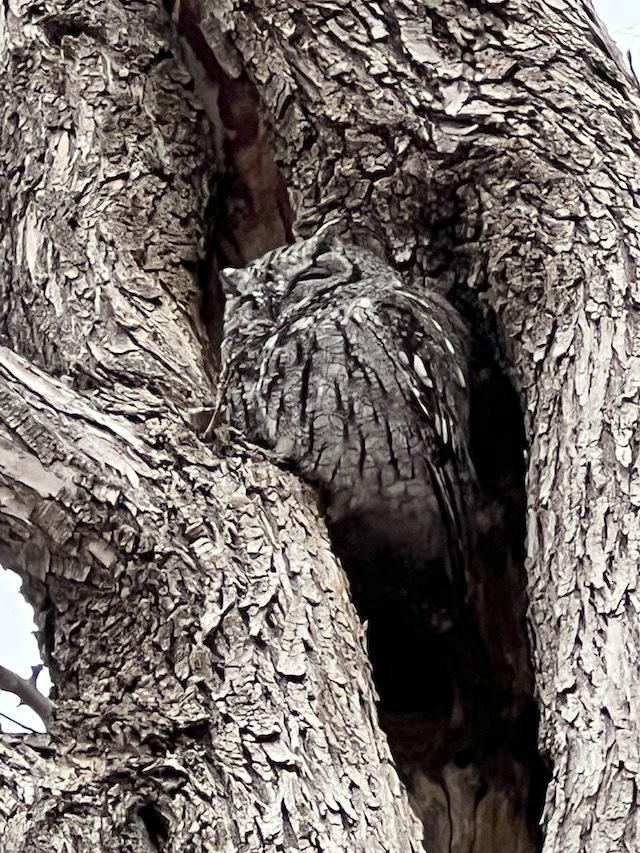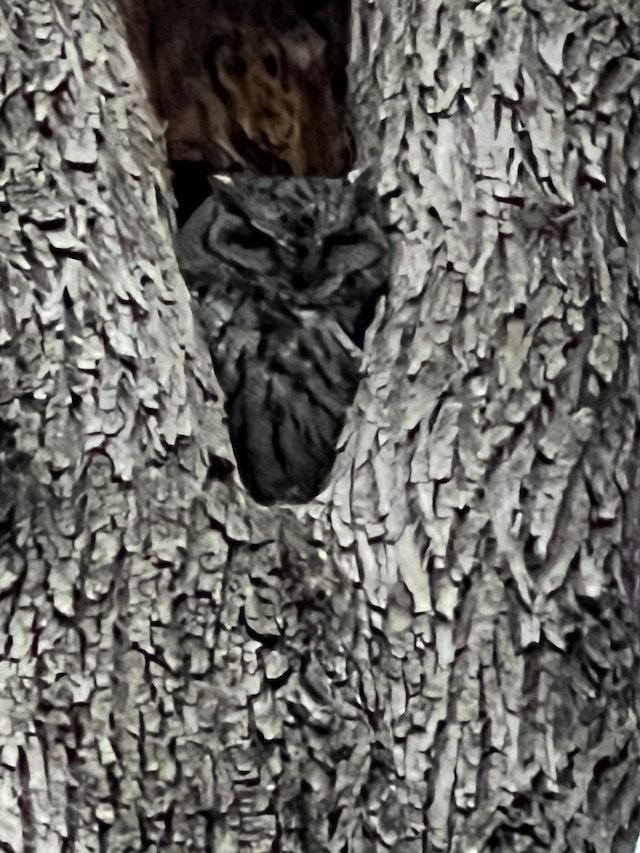 Owl photos from Theresa Chavez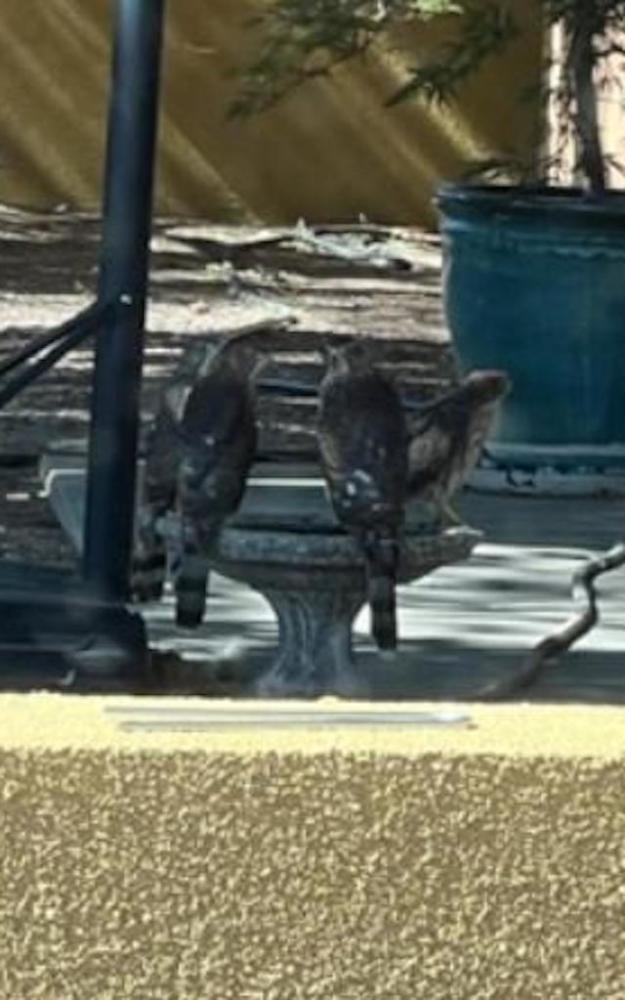 Cooper's Hawk family enjoying the bird bath his past summer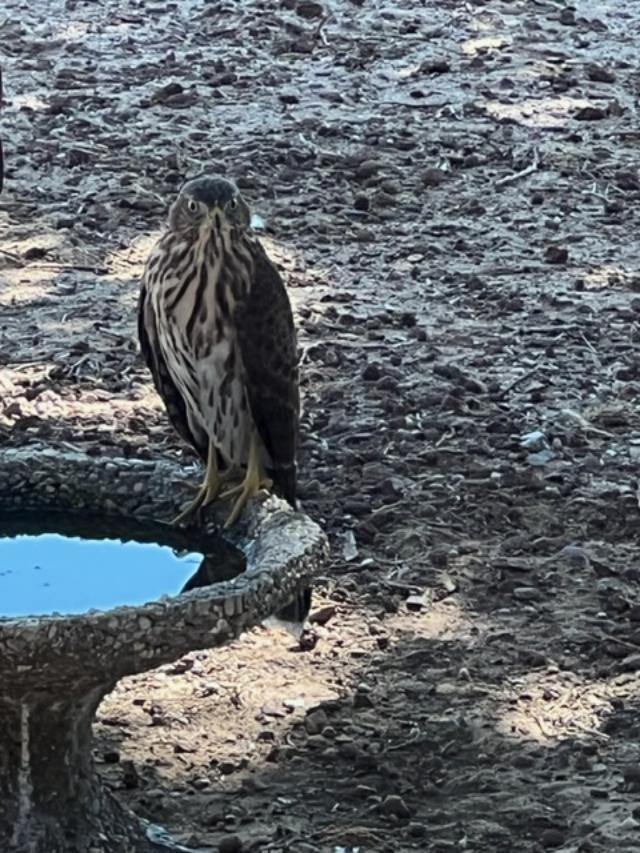 Hawk photos from Britt Harville